For fans of this anime/series the 3rd installment already started airing in Japan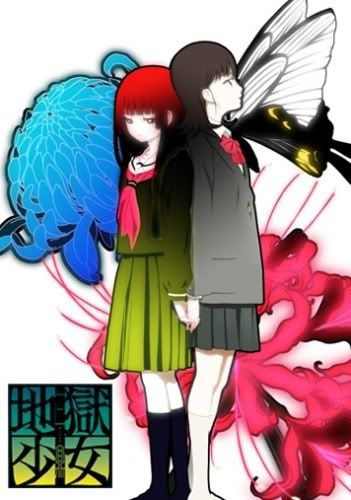 Title : Jigoku Shojo 3rd season
Japanese Title : 地獄少女 第3シリーズ
OHP:
http://www.jigokushoujo.com/
Genres : Horror
Year Published : 2008
Release Date : 2008-10-04
Broadcaster : Tokyo MX (Sat 17:00)
Jigoku Shoujo, the Hell Girl. Enma Ai, what has become of her? At the end of last season she became separated from subordinates; so what will happen to Ichimoku Ren, Hone-Onna, and Wanyuudou now? What stories of hatred, lasting grudges, and revenge are being prepared for us this time?
This new season promises to have a newly powered-up Enma Ai and a number of "reunions", so look forward to it!
info credits to:
http://www.cyber12.net/
I like the 1st installment very much but the 2nd season is a bit let down...nevertheless i am giving this 3 rd installment a try...hope it will be good
anyone else?