OMG OMG isnt banchan so dreamy? :foxtt:
OMG kirei ne!
SHORTS!! omg those legs :foxgoggles:
guess who did a comeback as the drummer and bassist!!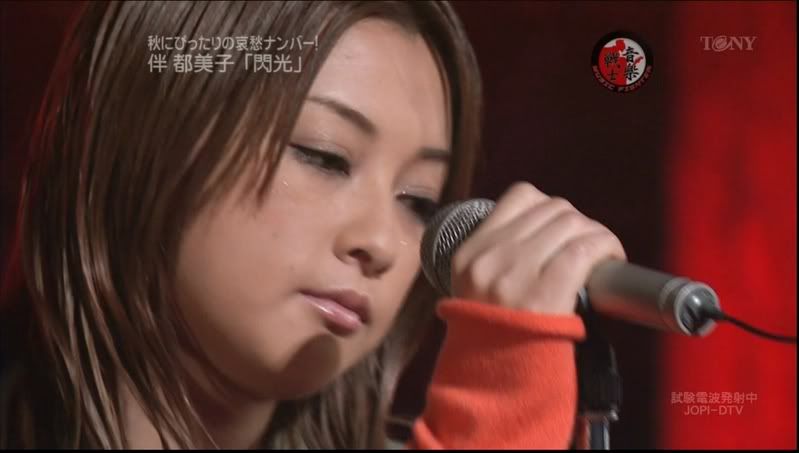 DONT BE SAD banchan!
ill reencode the file and post the download link here maybe tomorrow
The HDTV file i got is so big @_@
i cannot say the right words to describe her in this performance.. MAYBE THE BEST YET!!