she was interviewed for 10 mins !!
here are my screenshots ~~
banchan so pretty @_@
GUESTO!! yay!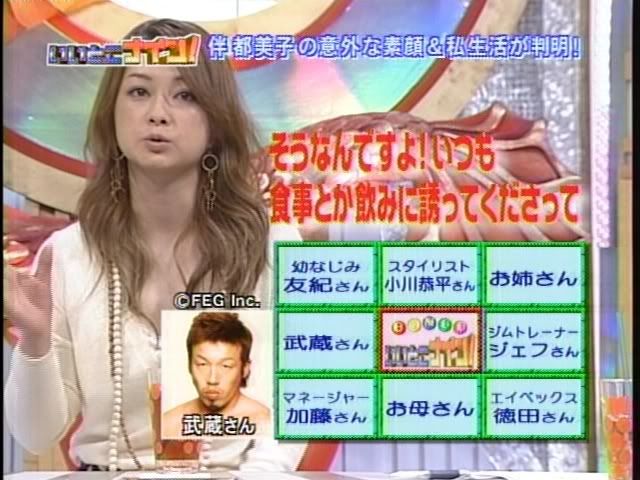 who is that guy ?? and why ask her about him??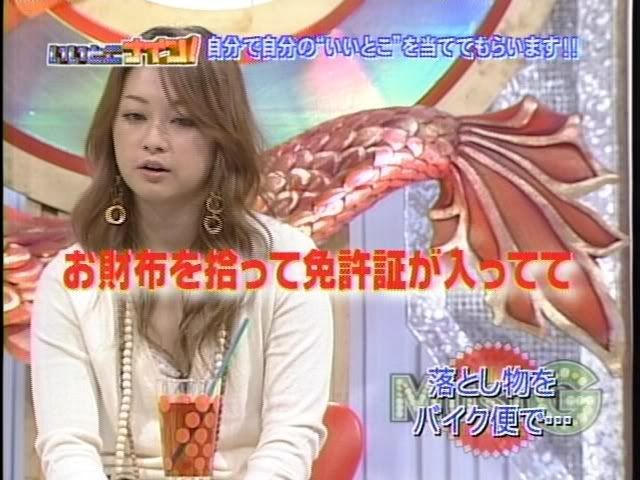 OMG!!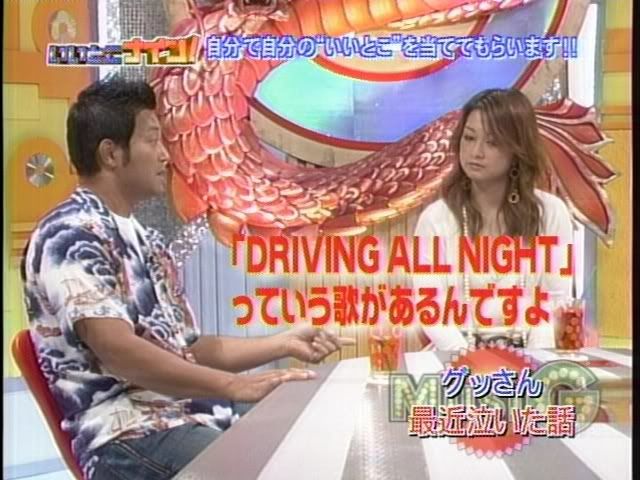 Lucky!!
anyway she didnt perform any song but still i loved the show!
Im still trying to get the channel A and the others...
I get the feeling that the music fighter performance will be uploaded at torrents as early as sunday.