This is from a scene in the live-action NANA movie. When I saw Hiroki Narimiya's (left) shirt in this scene, I was really surprised.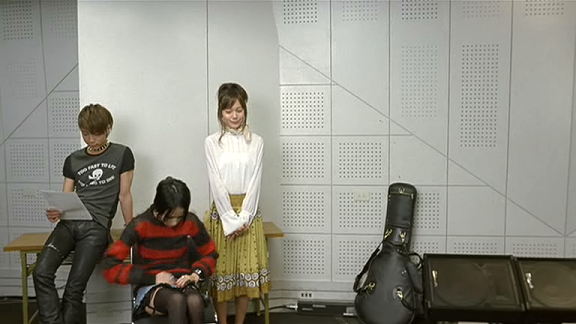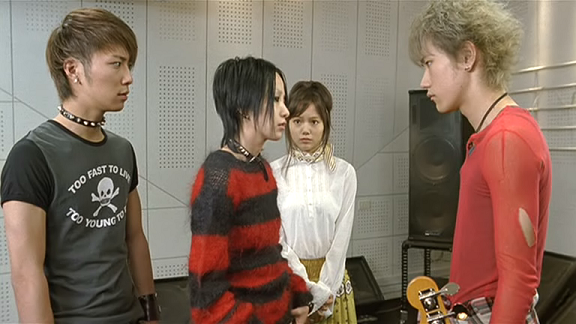 Look familiar? :bunlove:
Something I've been wondering: Ban-chan's very pretty. Does everyone here like her taste in clothing? And what's your favorite thing Ban-chan has worn?